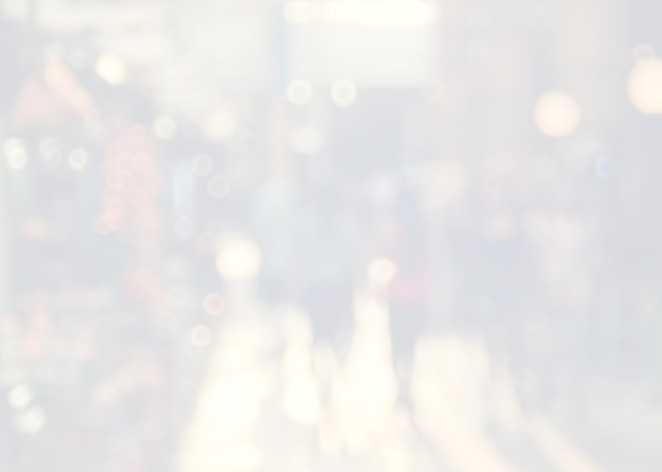 About
Noblesville
Noblesville, Indiana is a picturesque and vibrant city located northeast of Indianapolis with a population of about 70,000 people. The city features a charming downtown district with many historic buildings, antique shops, restaurants, and cafes. Noblesville offers a great balance of historic charm and modern-day amenities making it an ideal place to live. Explore more about what Noblesville has to offer!
discover
Noblesville
Listings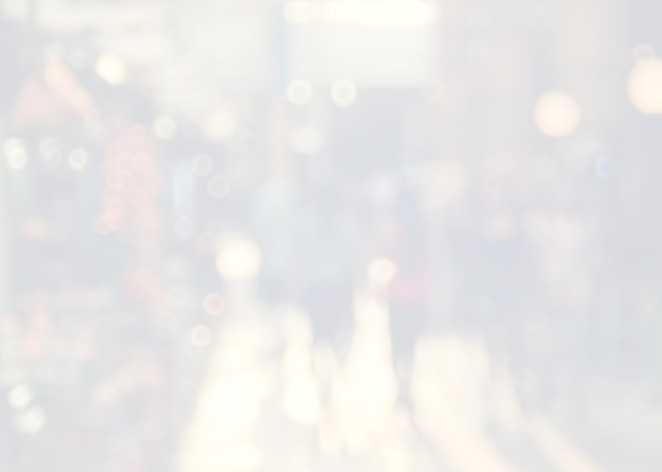 Schools
Education in

Noblesville
Noblesville Schools manages seven elementary schools, two middle schools, and one high school within the city. The Noblesville Schools district is well known for being a top-performing district and being committed to the student's overall academic excellence. In addition to public schools, Noblesville has several private schools giving parents additional options. Located directly in Noblesville is the Indiana Christian University as well as Ivy Tech Community College - Hamilton County. However, the city is not a far drive from larger universities, such as the Indiana University School of Medicine.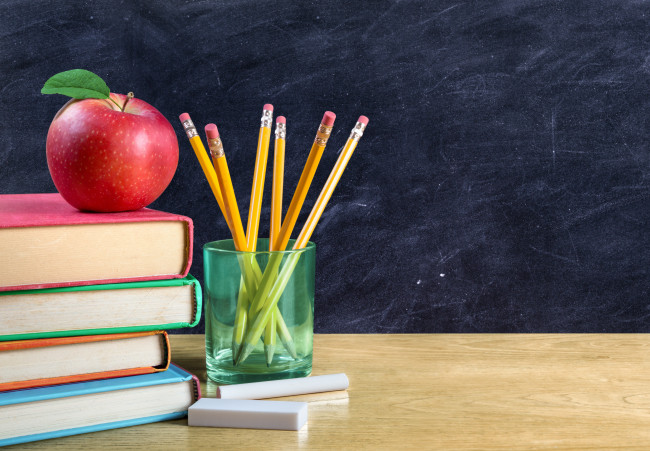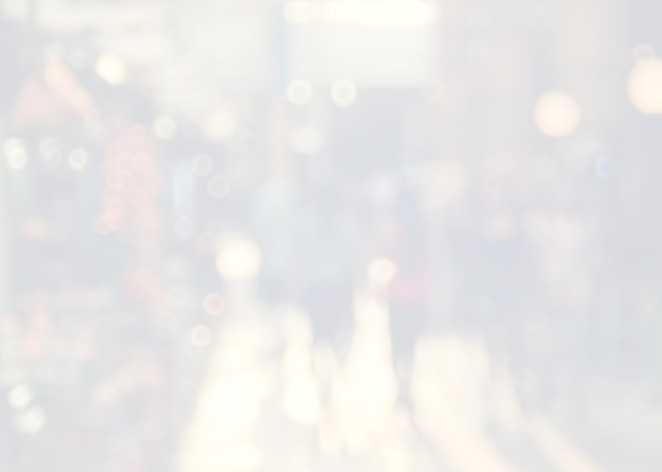 Shopping in Noblesville
Noblesville is a hub for shopping enthusiasts, featuring several unique shopping destinations as well big-box stores, such as Walmart, T.J. Maxx, The Home Depot, and more. Visit one of the several Noblesville shops and find everything you are looking for!
Hamilton Town Center: a variety of stores, restaurants, and entertainment centers, ranging from high-end fashion retailers and smaller local boutiques to national big-box retailers
Noblesville Main Street: discover many locally owned boutiques, cafes, art galleries, and year-round events
Stoney Creek Commons - find stores and restaurants such as Lowes, Goodwill, Taco Bell and even a movie theater



Dining in Noblesville

Enjoy all types of dining options in Noblesville! There's everything ranging from classic American fare to international cuisine. Wolfies provides great food while dining on the Morse Reservoir. Take in the great views with even greater food and enjoy the atmosphere with live music performances. If Italian is more your style, there is Matteo's Ristorante Italiano, known for classic Italian dishes like lasagna, fettuccine alfredo, and more. Also explore Primeval Brewing, which offers great food, craft beers, and live music! If you are looking for breakfast in Noblesville, try Rosie's Place, which has fantastic breakfast and lunch options like classic pancakes, eggs, and bacon. Additionally, there are many coffee shops and ice cream parlors throughout the town for anyone looking for a quick dessert or caffeine fix.




Things To Do in Noblesville

There are an endless amount of fun things to do in Noblesville, Indiana. You can explore the popular shopping spots, restaurants, and parks listed above, however there is so much more to do! Visit Nickel Plate Arts for constantly changing exhibits and art classes. Families will love spending time at Urban Air Trampoline and Adventure Park, an indoor trampoline park with climbing walls, obstacle courses, and zipline. Additionally, Noblesville also hosts a weekly Farmers Market on Wednesdays and Saturdays where one can purchase fresh produce, homemade baked goods, and much more.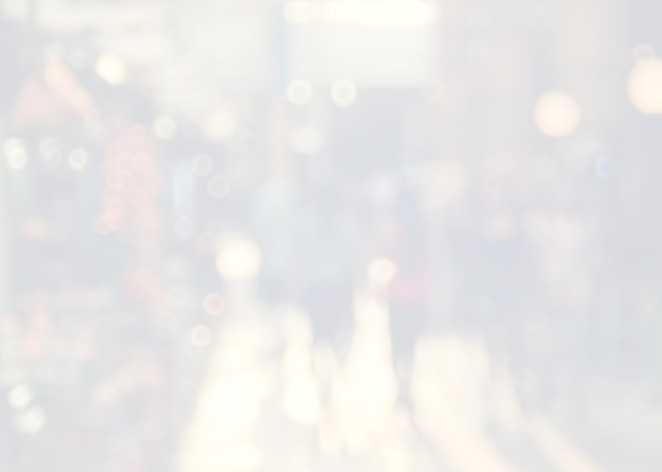 PARKS
Noblesville has high-quality parks located throughout the entire city. These parks are managed by the Noblesville Parks and Recreation Department or by the Hamilton County Parks and Recreation. Learn more about what each park has to offer below.
Dillon Park - disc golf, green space, splash pad, playground, picnic shelters, skate park
Forest Park - golf course, playgrounds, multiple athletic courts and fields, mini golf, picnic shelters, skate park, green space
Finch Creek Park - playground, green space, pickleball courts, basketball court, splash pad
Seminary Park - playground, green space, trails
Southside Park - picnic shelter, playground, basketball court, baseball field, green space
Federal Hills Common - playground, picnic shelter, green space, trails
Morse Park & Beach - beach, playground, disc golf, softball/baseball field, fishing, hiking, picnic shelters
Strawtown Koteewi Park - 800 acres, prairie, nature trails, nature center, bike trails, archery range, equestrian center, fishing
Potters Bridge Park - the only remaining covered bridge in Indiana, fishing, trails, playground, canoe launch

There are also multiple trail systems throughout the city that are great for walking, running, and biking.