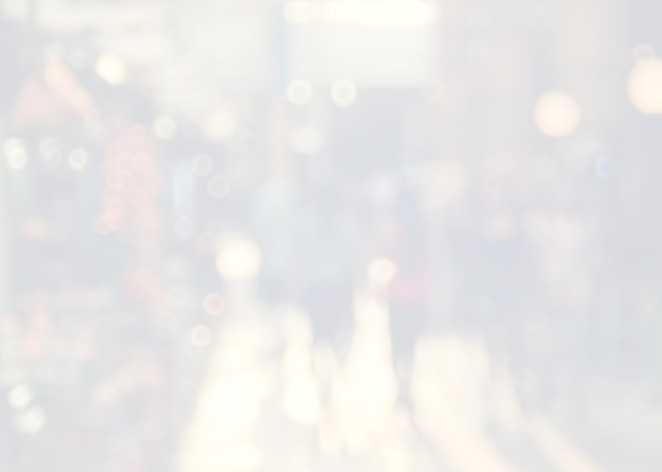 About
Greenwood
Greenwood is the largest city in Johnson County, Indiana. It is located along US 31 and Interstate 65 just minutes south of Indianapolis which makes it an ideal place to live. This growing city has a lot to offer its residents and visitors alike, with great shopping, unlimited dining options and several festivals each year, Greenwood has something for everyone.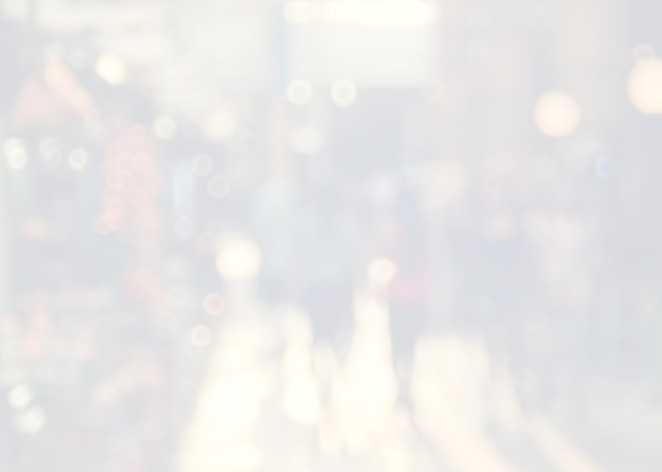 Schools
Education in

Greenwood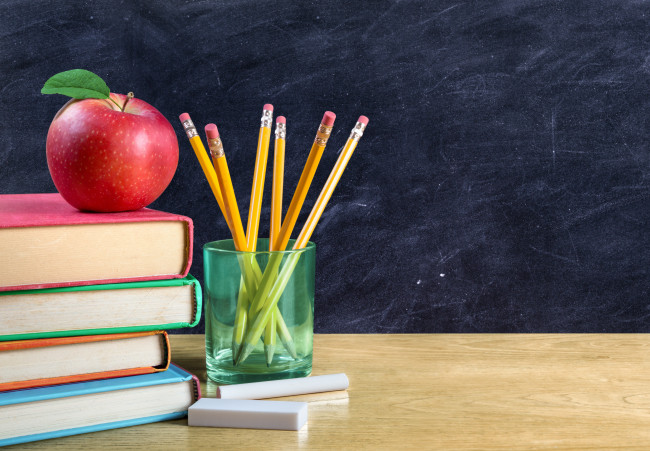 What you'll find in
greenwood
Restaurants
Greenwood has something for everyone when it comes to dining. They have a great mix of chain restaurants and one of a kind original restaurants and pubs. With Downtown Indianapolis only a few miles away, Greenwood residents are sure to find something to satisy any craving.
A few places that are unique to Greenwood and worth trying are:
Revery - Seasonal New American Cuisine
La Trattoria - Best Italian food in Greenwood
Yokohama - Japanese cuisine and Sushi Bar
Yats - Cajun, Creole cuisine
Jockamo Upper Crust Pizza - Best pizza around
Mrs. Curl Ice Cream Shop - Serving the finest in desserts and outdoor fare
Breweries
Oaken Barrel Brewing Company - Oaken Barrel is Indiana's premier, must-visit brewpub
Planetary Brewing Company - A 2 Barrel capacity Nanobrewery, Planetary Brewing Company is dedicated to the production of ales of the highest quality.
Mashcraft Brewing - Brewing and serving from our Greenwood tap room, we will strive to provide high-quality and hand-crafted beer for everyone to enjoy.
golf courses
Playing golf in the city of Greenwood can be memorable. Greenwood has 7 courses to choose from and some might call this city a golfer's heaven. With over a half dozen golf courses located in Greenwood alone, and plenty more in the surrounding cities of Indianapolis, Franklin, Camby, Trafalgar and more, a golfer could spend every weekend at a different course for an entire year. What could be better?
Bluff Creek - 18 Hole full service Public golf course with a driving range and putting green
Dyes Walk Country Club - 18 Hole full service Private country club committed to excellence
Hickory Stick - 18 Hole Public Irish links-style course
Orchard Golf Center - 18 Hole Public Par 3 Golf Course; Driving Range; 18 hole Miniature Golf
Otte Golf and Family Fun Center - Public driving range, putting green, golf course, batting cages, miniature golf, snack-bar, golf lessons, and club-fittings
Smock Golf Course - 18 Hole publicly owned, daily fee golf and practice facility
Valle Vista Golf Club - Public 18 Hole championship golf course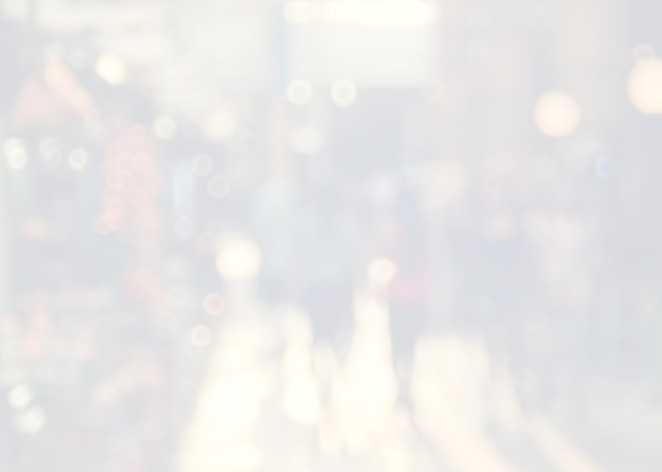 The Greenwood, Indiana area has 14 municipal parks with rolling greenways, playgrounds, Greenwood sports facilities, and picnic areas covering a total of 200 acres. The Greenwood park system also boasts a swimming pool, the Greenwood Community Center, numerous tennis courts, golf courses, baseball diamonds and Little League programs.
Among these parks is the Children's Garden Park, featuring a gazebo, park benches, an ornamental fountain, ornamental landscapes, and children's artwork. The Surina Square Park sits in the middle of the Surina Square complex which houses the Greenwood Community Center, the Greenwood Amphitheater, and a variety of Indianapolis hiking trails for visitors to enjoy.
The largest of all the parks, University Park, boasts 40 sprawling acres of land for visitors to roam, explore, and enjoy. In addition to standard park amenities such as picnic shelters, a playground, walking trails, basketball courts, pathways and grills, the park also features a nature area, the Reflections Plaza Pavilion, and Four Paws Dog Park. For more information on what Greenwood Parks have to offer, click here.
discover
Greenwood
Listings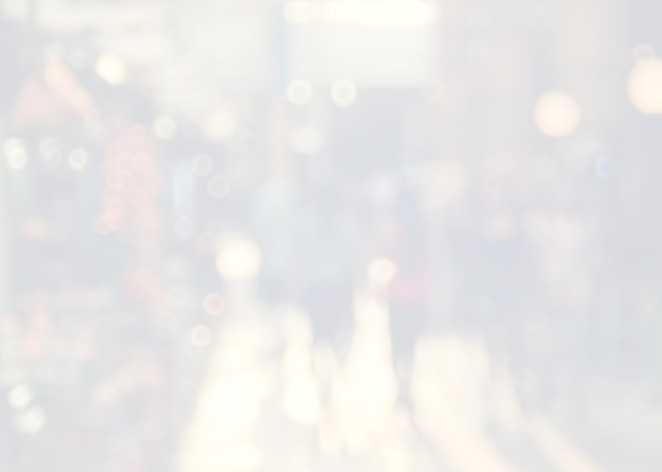 Greenwood Freedom Festival
Every year Greenwood is home to one of the best festival's in Indiana! The Greenwood Freedom Festival has been a fun family destination for residents and visitors for the past 30 years. The festival starts off with an enormous parade that winds through the streets of downtown Greenwood. Then feel free to take a stroll through the Street Fair and Car Show. In the afternnoon, sample some local microbrews and wines while enjoying live music on multiple stages. Head over to Craig Park for great food, games and the area's largest fireworks show. This is one event you dont want to miss.
500 Tours Inc.
500 Tours Inc. is one of the most respected tour companies in the industry. This company specializes in offering school groups an opportunity to see and experience educational, cultural and historical adventures that give students a greater understanding of the things they read about in their textbooks. This touring company is based in Greenwood, Indiana and serves cities across the United States such as Boston, Massachusetts; Washington DC; Huntsville, Alabama; Chicago, Illinois and more.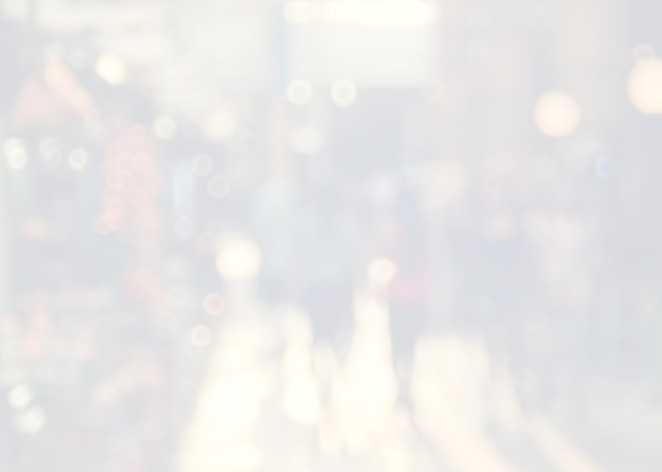 Greenwood Park Mall
Greenwood Park Mall is the main shopping destination on the southside of Indianapolis, serving the nearby communities of Greenwood, Whiteland, Franklin and Center Grove. The mall offers both indoor and outdoor shops. The complex is the largest mall in the Southern Indiana region and amongst the biggest in the Indianapolis area.
Greenwood Park Mall has more than 140 stores and some larger stores include Barnes & Noble, Best Buy, JCPenney, Kohl's, Macy's, Von Maur, Old Navy, Dick's Sporting Goods and Sears, as well as a food court and a Regal Movie Theater complex.
Built on an 87-acre (350,000 m2) site by Atkinson & Company at a cost of $25 million, the Greenwood Shopping Center opened in 1966. In 1977 Melvin Simon & Associates purchased the mall for an undisclosed amount of money, and in 1980, after much renovation and expansion, it was reopened as the Greenwood Park Mall. By 1990 an average of 10 million shoppers a year (about 28,000 a day) were patronizing the Greenwood Park Mall. The mall is in the heart of the shopping district at the intersection of US 31 and County Line Road in Greenwood on the south side of Indianapolis. It is commonly associated with fellow central Indiana shopping malls also owned and operated by the Simon Property Group such as Circle Centre Mall, Washington Square Mall and Castleton Square.
Greenwood Park Mall underwent a major renovation to add a new "Lifestyle Shopping Mall" to the exterior of the Mall. The expansion officially opened on November 8, 2007.