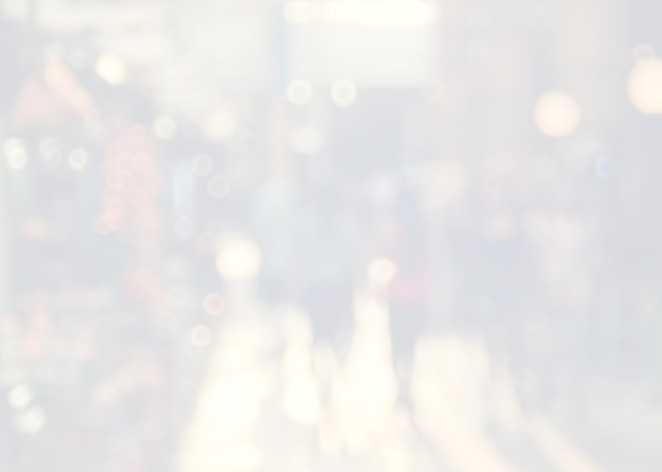 About
Whiteland
Whiteland, Indiana is a small, close-knit community located in Johnson County with about 4,600 people. Whiteland's charming neighborhoods offer several affordable housing options, making it ideal for families, first-time homebuyers, and retirees. The town is known for its quiet, suburban lifestyle and its easy access to major nearby cities like Indianapolis, which is only about 30 minutes away. Discover more about what Whiteland has to offer!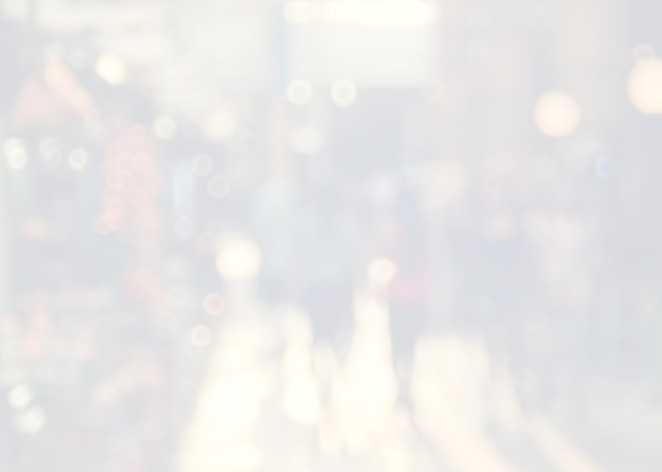 Schools
Education in

Whiteland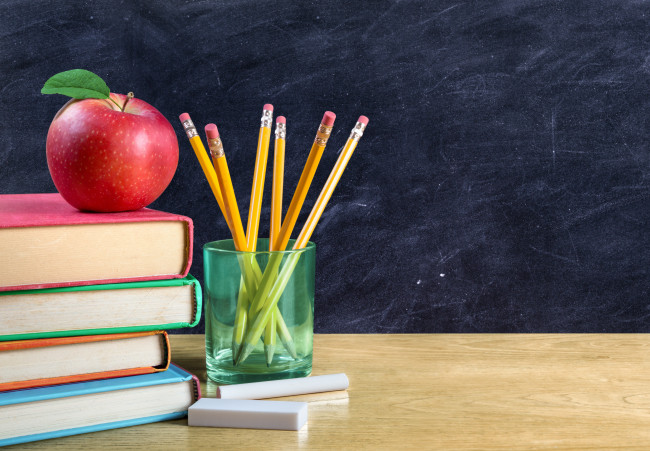 discover
Whiteland
Listings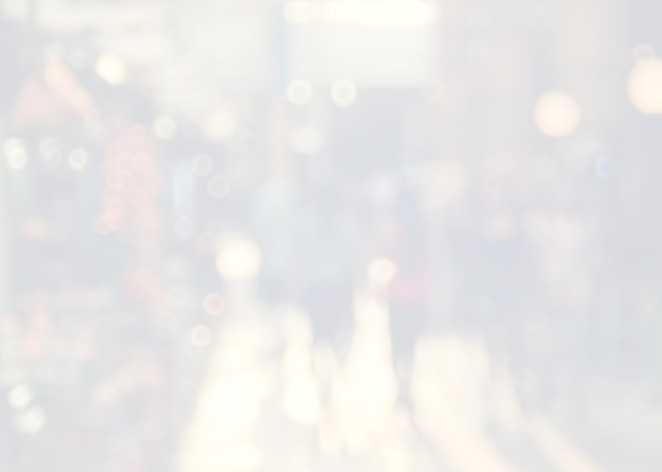 Shopping in Whiteland
Whiteland offers a small-town shopping experience featuring unique shops, grocery stores, and more. What you are unable to find directly in Whiteland, you can likely find only a short drive away in Greenwood and Franklin. The Greenwood Park Mall provides a wider range of shopping options like big-box retail stores and brand-name fashion outlets.
Dining in Whiteland
Located along the main route through town, you can find many options for dining right within Whiteland. There are many fast food chains, such as Subway, Burger King, Hardees, and Taco Bell. However, explore locally owned restaurants as well. Whit's Inn is a popular local grill and bar with fantastic burgers. Or you can grab classic diner food at Friends Diner or go back in time and grab a slice of pizza at Kacey's Pizza Spot.  
Things To Do in Whiteland
Despite its small size, Whiteland offers several things to do and a range of activities for individuals and families. Give ax throwing a try at Johnson County Axe Throwing or try something a little less sharp and throw a frisbee instead at the Grassy Creek Disc Golf Course. Families can also enjoy spending time at Rascals Fun Zone, which includes an arcade, bumper cars, mini golf, go-karting, and more!