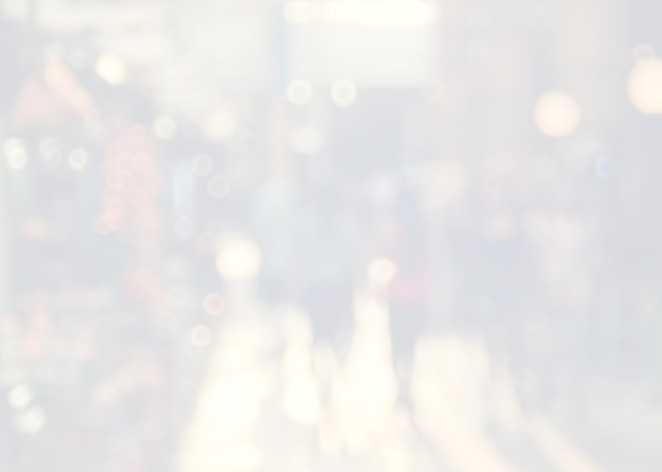 About
Zionsville
Zionsville, Indiana is a charming town of about 31,000 people and is located approximately 30 minutes north of Indianapolis. The town is home to quaint shops and restaurants, as well as several parks and open spaces for recreational activities. Living in Zionsville offers a peaceful and comfortable lifestyle, with all the amenities of a larger city, while still maintaining its small-town feel. Learn more about what Zionsville has to offer!
discover
Zionsville
Listings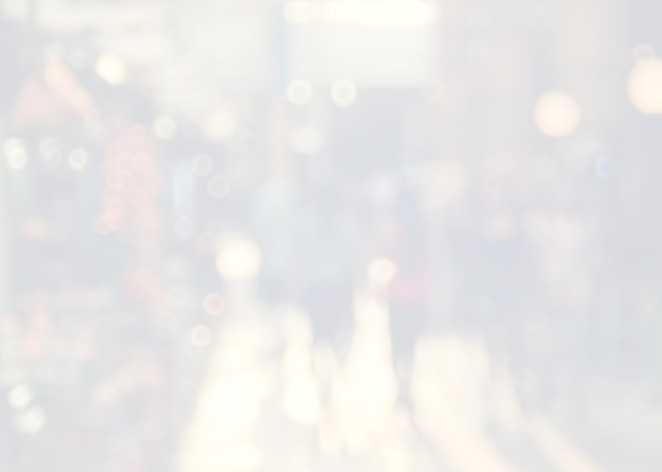 Schools
Education in

Zionsville
The main school district within the city is Zionsville Community Schools which manages six elementary schools, two middle schools, and one high school. In addition to public schools, there are also many well-rated private schools in Zionsville. As for higher education, Zionsville is only a 30-minute drive away from the University of Indianapolis and an hour's drive north is Purdue University.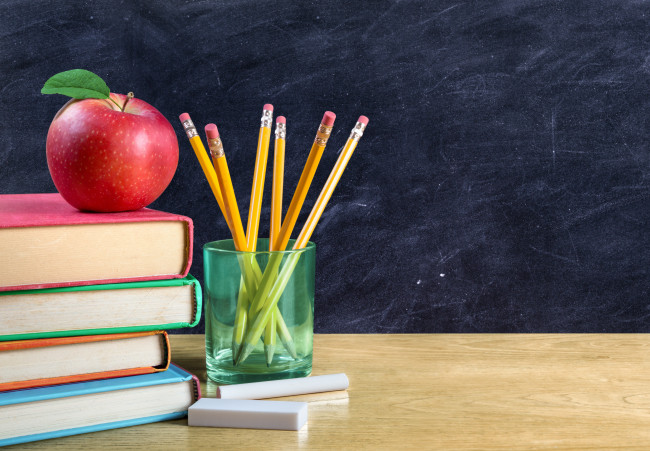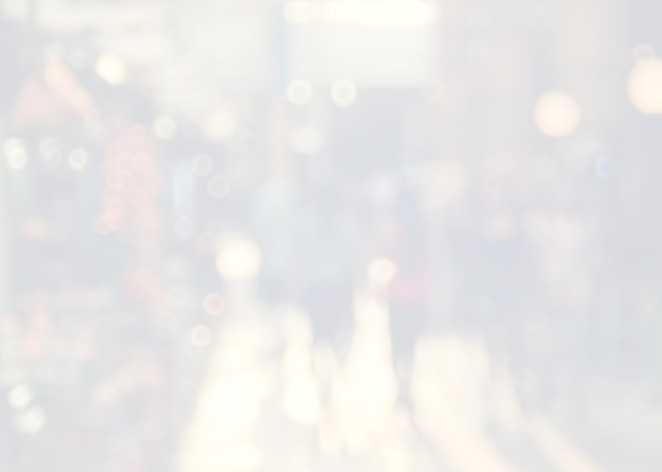 Shopping in Zionsville
Zionsville offers a variety of charming locally-owned boutiques, art galleries, antique shops, and other specialty stores. For larger shopping experiences, there are several shopping centers and malls located within a short driving distance from Zionsville.
Downtown Zionsville: Walk along Main Street and discover small boutiques and antique shops. After shopping, stop at one of the quaint cafes!
Boone Village Shopping Center: Browse locally owned stores and restaurants within this center that provides everything from books and shoes to pet supplies and nail salons.
The Market Place at Anson: Here you will find popular box stores and restaurants that cover a wide variety of needs.



Dining in Zionsville

Zionsville offers an exciting culinary scene with a range of dining options to satisfy everyone's taste buds. The town features several locally-owned restaurants, cafes, and bars that serve delicious food and drinks. If you enjoy seafood, find exquisite dishes at Noah Grant's Grill House and Oyster Bar, where they also have a sushi and raw bar. The Friendly Tavern is also a popular spot serving classic American fare in a pub setting, but do know that no kids are allowed here. And if you are looking for live music while eating on the patio during a nice evening, check out Cobblestone! For those looking for a more casual dining experience in Zionsville, there are also several coffee shops and bakeries offering delicious baked goods, coffee, and tea.




Things To Do in Zionsville

While shopping, dining, and visiting parks can be entertaining, there are many other things to do in Zionsville. If you enjoy golf visit the Zionsville Golf Course for nine holes of fun. Or you can visit the unique Antique Fan Museum and learn about how fans have changed over the years. If you want to learn about nature, there is also the popular Zionsville Nature Center where you can learn all about the surrounding wildlife.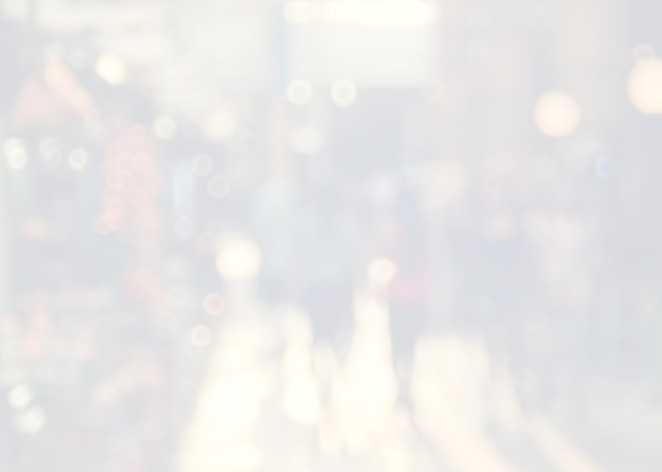 PARKS
Zionsville has the most parkland per capita than any other town its size in Indiana. With over 20+ parks spanning over 500 acres, there is something for everyone to enjoy outside. Most of this parkland is managed by the Zionsville Parks Department. Learn more about some of the most popular parks below!
Starkey Nature Park - 80-acre park, hiking trails, picnic tables, nature watching
Mulberry Fields - splash pad, skatepark, picnic shelters, playground, basketball court
Turkeyfoot Nature Park - biking, fishing, water access for canoes and kayaks
Creekside Nature Park - path along the creek, fishing, picnic tables, water access for canoes and kayaks
Heritage Trail Park - dog park, pickleball courts, picnic shelter, basketball court, community garden
Elm Street Green - playground, picnic shelter, trails, prairie meadow, community garden, story walk, water access for canoes and kayaks
Lions Park - playground, picnic shelter, basketball court, baseball/softball field, bike trails, tennis court, volleyball