Franklin is located in the heart of Johnson County, Indiana and serves as the county seat. It was founded in 1822 and named after one of our country's founding fathers, Benjamin Franklin. This city is located just 20 minutes south of downtown Indianapolis. It's close proximity to sports and entertainment has made it a fast growing suburban community.
discover
Franklin
Listings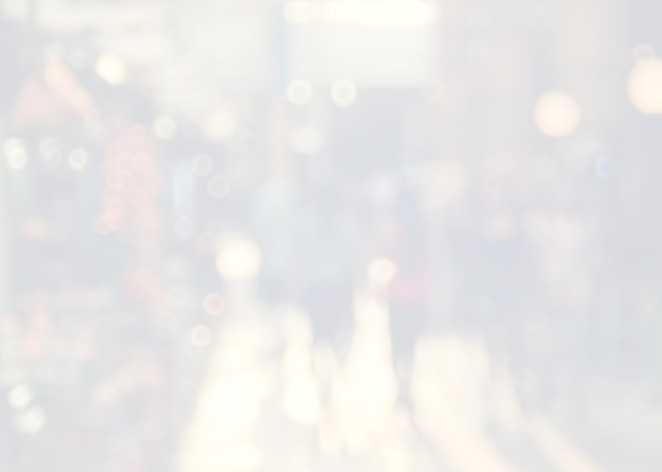 Franklin Education
The Franklin Community Schools is the public school district that serves most of Franklin. Some portions are served by Clark-Pleasant Community School Corporation. Franklin is home to Franklin College, a four-year undergraduate liberal arts institution, founded in 1834.
Geography
There are three small waterways in Franklin: Canary Creek and Hurricane Creek flow into Young's Creek. These creeks flood frequently. Their small floodplain has been adapted as the basis of Franklin's green walkways and parks, which extend the entire length of the town. Hurricane Creek empties into Young's Creek in Province Park, downtown, which flows into the Big Blue River farther South. A buried stream, Roaring Run, flows beneath Franklin. In the June 2008 Midwest floods, all of these streams overflowed, damaging or destroying more than 100 houses throughout Franklin, including some entire neighborhoods.
Economy
Franklin has worked hard to develop relationships internationally. In doing so, several international companies such as NSK, KYB and Mitsubishi have established operations in Franklin.
Franklin Parks
Historic Greenway Trail – Walk, bike or skate this 2.7 mile trail that goes east-west through downtown Franklin. South end of Franklin.
Franklin Action Park - Skate and bike park located in Province Park, just south of downtown, along the Historic Greenway Trail.
Golf Courses
Franklin has four wonderful golf courses that are designed to satisfy golfers of all skill levels. Deer Valley, a 9 hole regulation length, public golf course; Cypress Run, a 9 hole public golf course that is sure to test parts of everyone's game; Hillview Country Club a golf and country club tradition since 1926; Legends Golf Club, a 27-hole Championship course. Golf Digest has rated it among the nation's best since opening in 1992.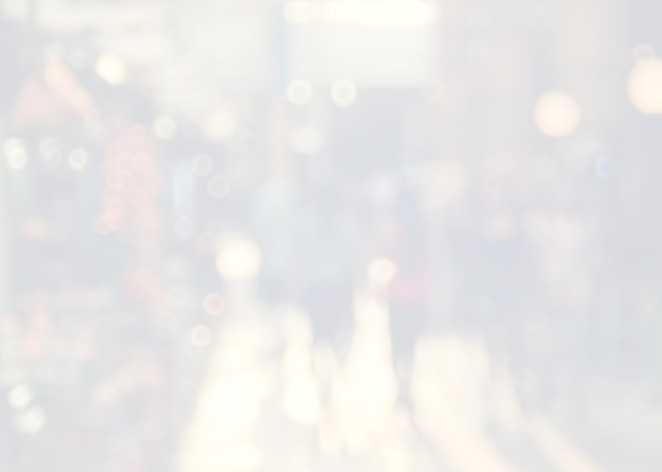 Activities
Franklin's downtown is home to many well-preserved historic buildings and homes. Some of the more notable are the current Johnson County Courthouse that was constructed in 1882, after the previous two were destroyed by fire; The Artcraft Theatre, built in 1922 as a silent movie theater and Vaudeville house and later was renovated with an art deco style and neon lights; and The Willard, built in 1860 as a home and then turned into a hotel in 1922. Many years later it was changed to the pub and eatery it is today. In the 1980s Franklin Heritage, Inc. was formed by local residents to preserve and restore its historic places. It now owns the Artcraft Theatre and has made it a community center for movies, art, and other special events. Franklin Cultural Arts & Recreation Center – Climbing wall, indoor walking track, fitness center and more. Canary Creek Cinemas - 8 indoor screens with all digital projection and its also home to the only Dive-In located in Johnson County. Franklin Skate Club - Roller Skating Hi-Way Lanes - Bowling The local newspaper is The Daily Journal. It covers news in Franklin and all of Johnson County.
Restaurants
Franklin has restaurants that will please any taste, and many are unique to the city.
Greek's Pizzeria - Great pizza and an awesome atmosphere!
The Willard - Pub and Eatery known for great Pizza and Wings, 99 North Main Street
Ann's Restaurant - Home Cooked Favorites, 77 West Monroe Street
Aunt Judy's Kitchen - Made from Scratch Meals, 377 East Jefferson Street
Ritters Frozen Custard - Franklin is home to the very first Ritters Frozen Custard
Jefferson Street Pub - American cuisine in a sports bar package!
El Pueblo - Delicious Mexican food with a friendly staff
Court Street Cafe - Great restaurant with a delicious, innovative menu